We're back!
Published on 9 July 2021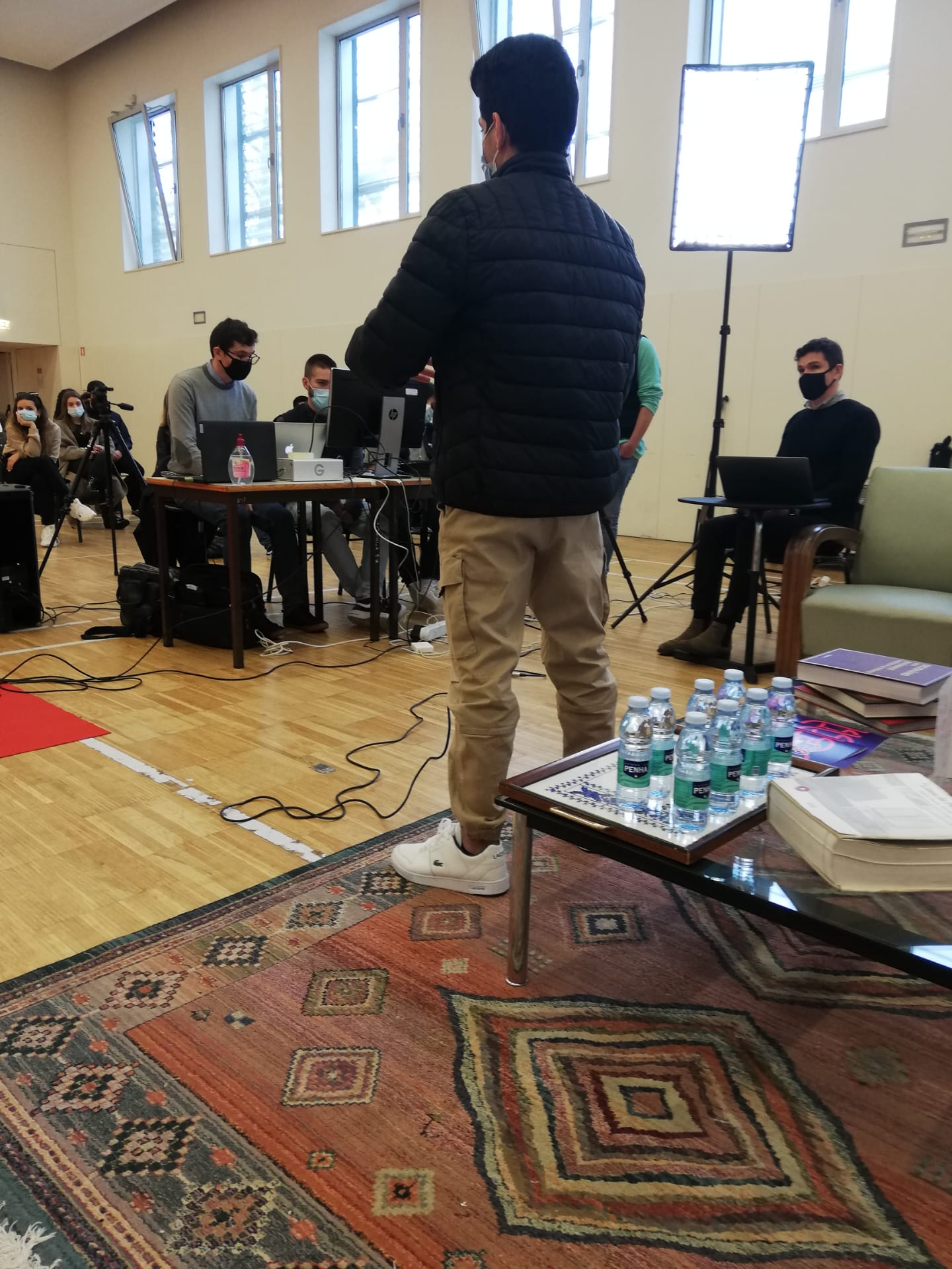 After so much time at home, CHANGE Portugal visited a school in person! Abdul, who has been one of our most active speakers, still hadn't told his story in person so he was a little nervous. But he didn't have to be, because he was wonderful as always. Abdul is very sincere and through his experience makes students reflect on how precious life is. In the end, the students congratulated Abdul and even invited him for a walk.
Portuguese version
Estamos de volta!
Depois de tanto tempo em casa o CHANGE Portugal visitou uma escola presencialmente! O Abdul que tem sido um dos nossos oradores mais ativos ainda não tinha contado a sua história presencialmente pelo que estava um pouco nervoso. Mas sem razão porque foi maravilhoso como sempre. O Abdul é muito sincero e através da sua experiência faz com que os alunos reflitam sobre o quão preciosa é a vida. No final os alunos felicitaram o Abdul e até o convidaram para passear.
---
Country : Portugal
Language(s) : English, Portuguese